WELCOME TO ACTIVE FOREVER
My name is Gus, I am Health & Performance Coach based in Bromley and work with clients in Petts Wood, Orpington and other areas.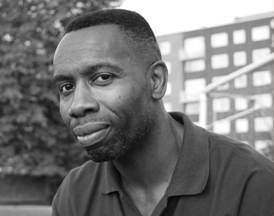 1:1 PERSONAL TRAINING
My fitness plans are holistically tailored to rebalance the effects of this fast-moving world. Working together I will get you mentally ready to overcome your challenges, thus increasing your confidence and self-esteem leaving you looking and feeling fantastic with the energy to match.
ONLINE PERSONAL TRAINING (WITH SUPPORT)
My PT Online service works in 3 stages. First, a comprehensive nutritional/lifestyle consultation. Second, a bespoke exercise programme sent directly to your chosen device (anywhere worldwide) and finally, the option to contact me directly with your programme concerns.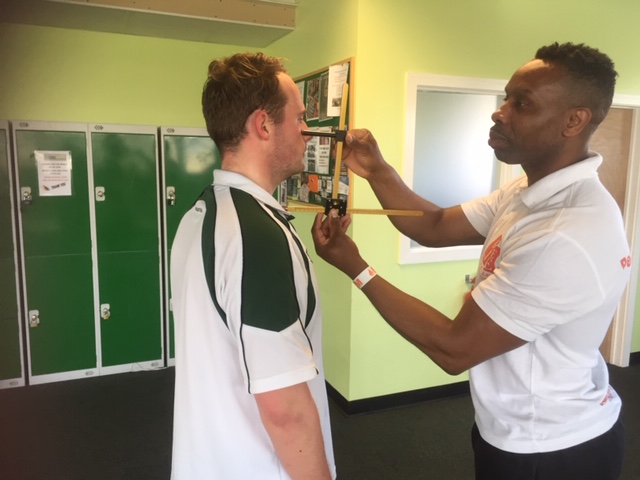 BODY TRANSFORMATION COACHING
As a CHEK Practioner, I deliver Corrective Holistic Exercise Kinesiology, Lifestyle Management & Coaching; which looks how bodily control systems integrate to affect long-term physical, emotional and psychological elements.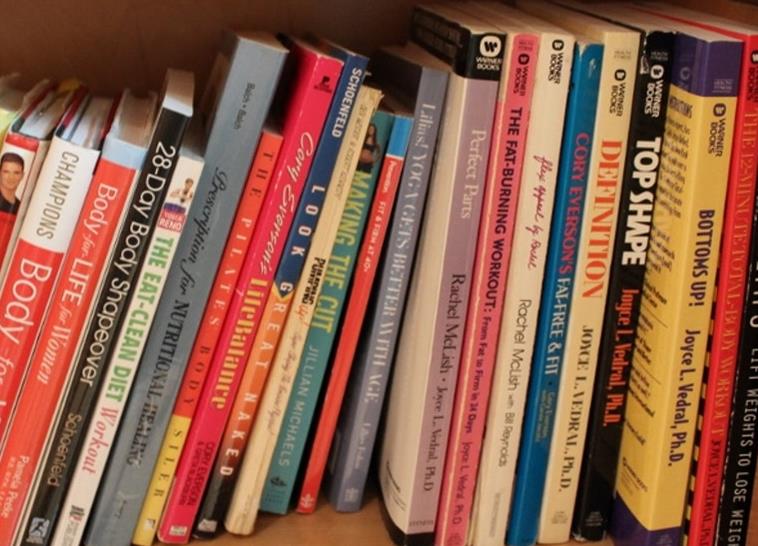 Subscribe now and receive any of my complete abs/core videos, bodyweight-fat burn home circuit programme totally FREE. Enjoy cutting-edge information on diet, rest and everything in between from the world-renowned Chek Institute. Remember to also read and enjoy my blogs.
'Gus provides a deep level of knowledge coupled with a flexible, bespoke fitness plan, that both serves' to maintain motivation and peak fitness. 'Paula Claxton
Read some fun testimonials from my happy clients, ranging from children in my after school fitness club, to senior wellness group and my wide range of PT clients. I hope you can see what's achievable and how you can get inspired.
In order to find exactly which foods may be irritating, you must eliminate all possible culprits for 14 days.
Read More
Get instant access to MY weight loss tips, freebies, monthly articles, event updates, special deals, health & wellness articles, workout videos and much more…